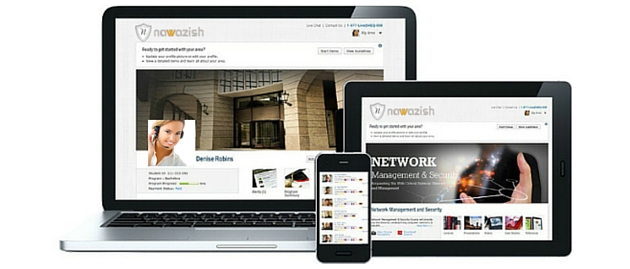 We design websites that attract, engage, and convert visitors to leads.
It's simple to set up a website. It's even pretty simple to make it look beautiful with the dynamic duo of WordPress and premium themes. But, most expect more than aesthetics.
Our clients are typically looking for lead generation. Check Out Our Portfolio Websites should generate revenue, agreed?
Like it or not, most people do judge a book by its cover . This is the fate of your website. Regardless of how much web traffic you can generate for your website, your web design must be captivating. Then it needs to nudge your visitors into engaging your company creating sales opportunities.
With website design services from Nawazish, our professional designers, developers, and conversion optimization experts help develop a website that,
Is visually appealing with a contemporary design Creates an engaging and intuitive user experience Optimized to maximize search visibility and traffic conversion