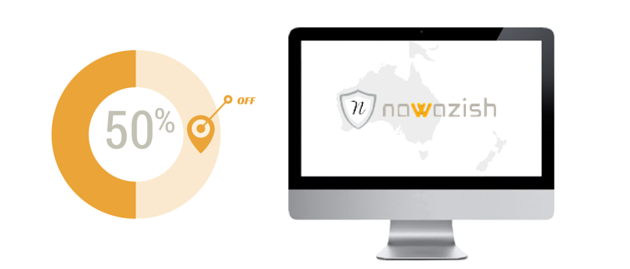 Although we design websites for all sizes of businesses, associations, and not-for-profit entities, the majority of our customers are small business owners watching their finances. By customizing effective new WordPress templates, we're able to create original full-featured websites at budget prices. And, since the sites are built in WordPress, clients can easily update the sites themselves, keeping ongoing costs to a minimum.
Looking for affordable ecommerce web design? Simple product and payment functions can be added to WordPress or Joomla websites. We also create full ecommerce businesses using tested platforms like OpenCart, Zen Cart, osCommerce and Shopify.
Once we know your needs, we'll supply a written estimate. So contact us now to arrange a free consultation at our office!
Whatever your needs, our team of talented web designers, website developers, search engine optimization (SEO) experts, copywriters, photographers and illustrators will create the modern presence your business requires to compete online. Together, they'll ensure your site has compelling graphics, clear messaging, and intuitive navigation.
All our websites are built with responsive design - technology that automatically alters a website to show optimally across devices (desktop monitors, tablets and mobile phones). If you're able to resize your browser, try it now with our site and see it adapt!
Our content creators focus on the developing content that your target market will love and then getting it to them. Our approach goes the extra mile of researching how to create and align the right content with your target audience, engineering strategic paths to where they hang out, and distributing it online so as to engage these folks.
Content Marketing with Nawazish looks a little like this:
Initial Business Consultation and Website Review Keyword and Competitor Research and Analysis Market Research and Content Review Create an Audience Development Strategy Recruit and Hire Industry-specific Content Creators Development Editorial Topics, Tempo, and Calendar Create and Publish Content on Your Website and Partner Websites Distribute Content Consistent with the Audience Development Plan Regular Review and Analysis of Performance Metrics
Search engines and customers reward websites with great user experiences and valuable content. Nawazish designs and executes an editorial process and website content that delivers the engaging user experience people want and, as a result, search engines like to rank.
Every business is unique; with unique goals, customers, and priorities. Nawazish gets this and that's why we offer customized content for your website to fit your business and budget.