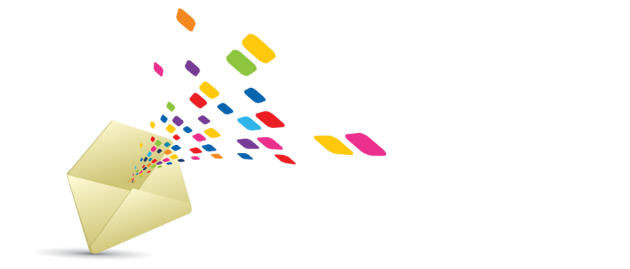 If you want to build a strong base of committed and loyal customers, which can provide a predictable revenue growth for your business in all kinds of market environments then you need an email marketing strategy.
Nawazish can develop a variety of email marketing strategies, from new user acquisition and list growth to lead nurturing and email list monetization.
Depending on your current email marketing strategy and in-house email list size we will look for opportunities through some combination of acquisition, segmentation, user experience, and campaign.
Our email marketing specialists will design a custom email marketing program that will help nurture new leads and stay top of mind to existing customers. Our email marketing strategies will help your business grow by:
Developing an audience interested in the core context of your business Nurturing new prospects and existing customers to a buying decision Designing sales funnels and conversion paths to generate additional revenue
Our email marketing process generally begins with a review of your current online marketing program and business objectives. We're looking to quickly leverage your existing web traffic to grow your email list and convert those users into additional web lead flow.
Email marketing strategies developed by Nawazish often follow this pattern:
Initial Business Consultation and Online Marketing Review Analysis of Current Website Traffic and Behavior (for capture opportunities) Market Research and Content Review (for capture opportunities) Develop an Audience Development and User Acquisition Strategy Integration and Optimization of Lead Capture and Nurturing Using Your Business' Preferred Marketing Automation and/or CRM Analyze Email List to Create Segmentation Approach Design and Deploy Email Campaigns and Lifecycles Regular Review and Analysis of Performance Metrics
Prospects inquire (i.e., become sales leads) when your emails deliver a great experience, valuable content, and the information they need to encourage them to make a decision. Nawazish designs and executes email marketing strategies that give prospects what they're looking for and compels them to contact you for more information.
Every business is unique; with unique goals, customers, and priorities. Nawazish gets this and that's why we offer customized email marketing services to fit your business and budget.