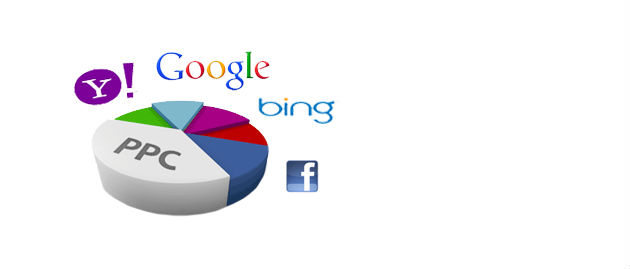 Driving qualified traffic can be a challenging and try your patience if you need sales sooner than later. Pay-Per-Click marketing can be a powerful shortcut to get your website and content into prominent placement within search results or popular websites helping you to generate sales leads more quickly.
Nawazish PPC consultants are experienced on a variety of paid media platforms from search engines to content distribution platforms. This gives you more opportunities to quickly get in front of just the right audience.
Our paid media specialist can design and execute a paid media marketing program that increases the visibility of your business and gains you ideal placements where your target market hangs out online.
PPC marketing strategies typically use one or more of the following advertising platforms:
Nawazish website design and development services include:
Google AdWords
Google Remarketing
Bing Ads
Other Search Network Advertising
Other Display Network Advertising
Facebook Ads
Twitter Advertising
Reddit Ads (Great for more technical markets)
Content Distribution Platforms (e.g., Outbrain, Taboola, Disqus, Stumbleupon)
Nawazish paid media specialist will help you:
Research and selection of target keywords
Creating new ad campaigns and creative
Develop and implement relevant remarketing campaigns
Review and restructure existing PPC campaigns
Measure, monitor, and optimize ongoing campaigns
Make your paid advertising campaigns easy, hassle free, and effective
Search engines and customers reward websites with great user experiences and valuable content. Nawazish designs and executes SEO strategies give people what they're looking for and, as a result, search engines like to rank.
Every business is unique; with unique goals, customers, and priorities. Nawazish gets this and that's why we offer customized web design and development solutions that fit your business and budget.
Who we serve
Small business
Medium-sized business
Large business
Introduce us to your business and we'll review your website or business plan and make initial web design recommendations for free.