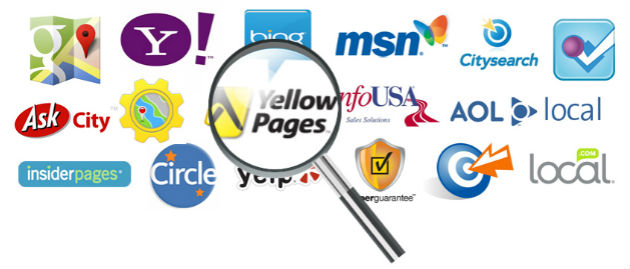 Your business depends on being listed when your customers go to find you phone number or location. That means having an optimized Google listing and local business advertising, because customers aren't looking in the yellow pages anymore.
Nawazish can help you business gain exposure in local searches. Whether you're an attorney, dentist, general contractor, insurance agent, credit union, or any of a variety of small businesses and services provider we can help your business establish its online presence.
Our Local SEO experts can develop a custom local business advertising program that will help get your phone ringing.
Our Local SEO process will help your prospects find you by:
Leverage your website by optimizing SEO, content, and landing pages Create and maintain accurate business listings in hundreds of online business directories Develop and implement mobile optimization strategies
Local SEO strategies developed by Nawazish often follow this framework:
Initial Business Consultation and Website Review Keyword, Market, and Competitor Research and Analysis Local Search Engine Optimization (i.e., Google, Bing, Yahoo!) Local Business Directory Submissions and Maintenance (100+ listings) Mobile Website Design (i.e., mobile responsive) and Marketing Social Media Marketing Optimization and Branding Regular Review and Analysis of Performance Metrics
Nawazish designs and executes Local SEO strategies that give prospects and search engines what they're looking for and compels them to contact you for more information.
Every business is unique; with unique goals, customers, and priorities. Nawazish gets this and that's why we offer customized Local SEO services to fit your business and budget.
Who we serve
Small business
Medium-sized business
Large business
Introduce us to your business and we'll review your website or business plan and make initial web design recommendations for free.