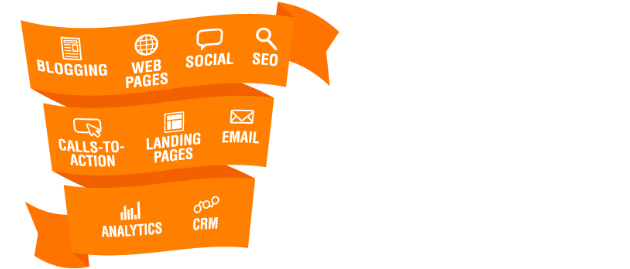 Driving qualified traffic, filling your sales funnel with leads, and converting them is a blend of art and science on the Web. It takes a carefully crafted and integrated set of online marketing tactics to really generate consistent web sales.
Often businesses are doing one or two things well in their digital marketing strategy, yet the neglect in other areas can undermine the consistency of your lead generation efforts.
Nawazish can leverage and collaborate with your existing online marketing program to pinpoint strengths and weaknesses to build consistency in your web lead production.
Our inbound marketing specialist can design a custom online marketing program that will help fill your CRM and ringing your sales line. Our inbound marketing strategies will help your prospects find you by:
Leverage your website by optimizing SEO, content, and landing pages Develop new SEO and content opportunities to acquire more traffic Designing sales funnels and conversion paths to generate leads Our inbound marketing process generally begins with a review of your current online marketing program and business objectives. We re looking to quickly bring these into alignment and increasing your web lead flow. Inbound marketing strategies developed by Nawazish often follow this pattern:
Initial Business Consultation and Website Review Keyword and Competitor Research and Analysis Market Research and Content Review Create an Audience Development Strategy Develop an Integrated SEO, PPC, Content Marketing, and Email Marketing Strategy Integration and Optimization of Lead Capture and Nurturing Using Your Business Preferred Marketing Automation and/or CRM Regular Review and Analysis of Performance Metrics
Prospects inquiry (i.e., become sales leads) when your website delivers a great user experiences and the information they need to begin making a decision. Nawazish designs and executes content and email marketing strategies that give prospects and search engines what they're looking for and compels them to contact you for more information.
Every business is unique; with unique goals, customers, and priorities. Nawazish gets this and that's why we offer customized lead generation services to fit your business and budget.
Who we serve
Small business
Medium-sized business
Large business
Introduce us to your business and we'll review your website or business plan and make initial web design recommendations for free.